Influencer Marketing Agency
Skyrocket your Brand through Influencer Marketing
We help brands engage with and activate their target audiences worldwide through strategic and creative influencer marketing campaigns.

Create Campaign
Get started by simply sharing your brand objectives & desired results with our team. Leverage our influencer base for content creation, social media shout-outs, product reviews, sampling, launch events, research and more.

Choose The Influencers
Our matching engine & dedicated team takes over to support you with shortlisting the right influencers and activating the campaign. Influencers apply by accepting the campaign brief, or by sending bids on how best they can contribute

Get The Result
Creators take up your tasks and share your brand story with their peers & followers, driving views, attention, engagement, conversions and ROI. You receive detailed campaign metrics & analytics to measure your success.
Our Influencers
Leading brands & their agencies leverage influencer network across the marketing cycle – for research, sampling, content creation & distribution, driving engagement & conversions, at scale.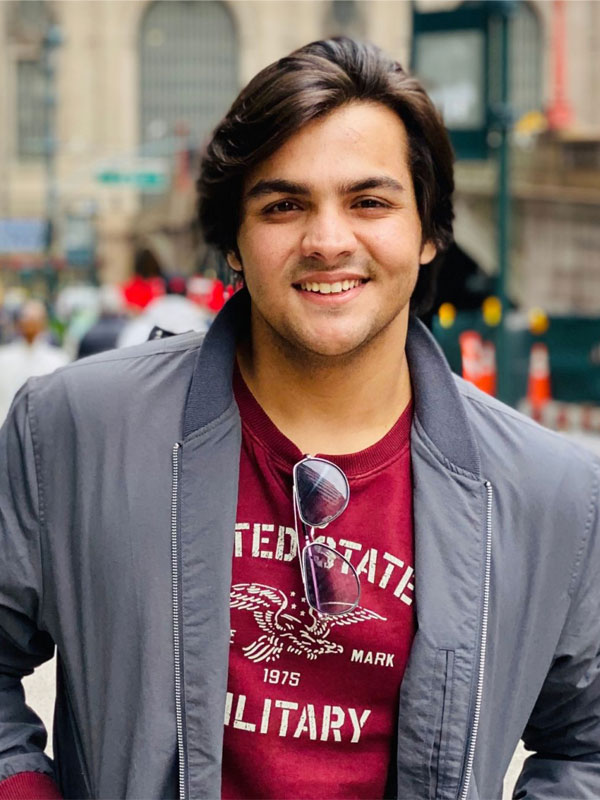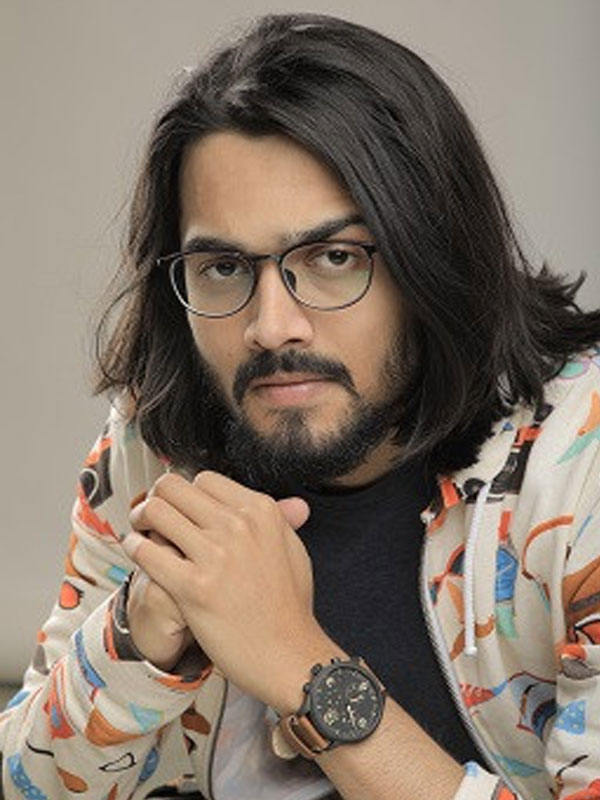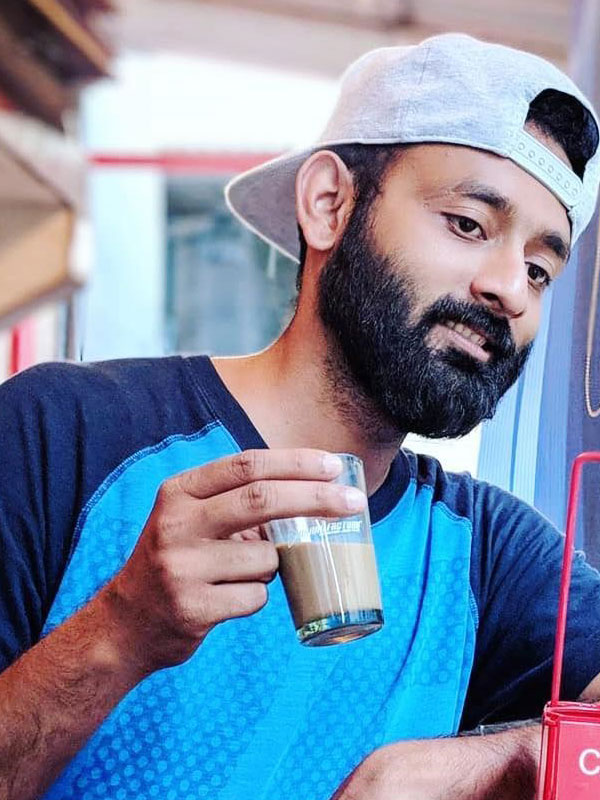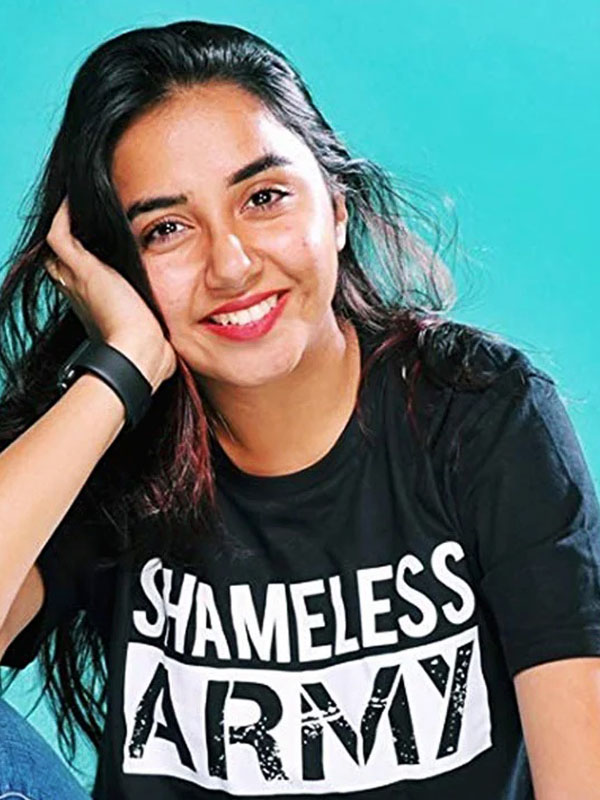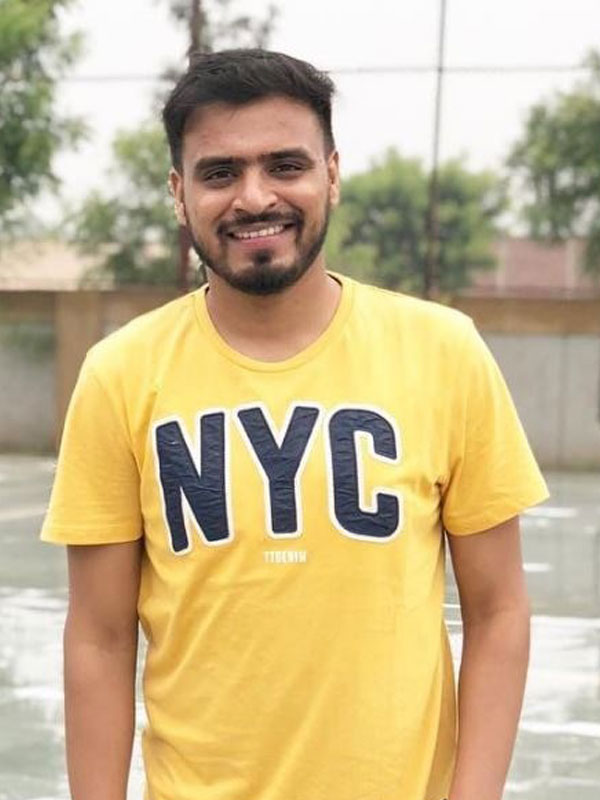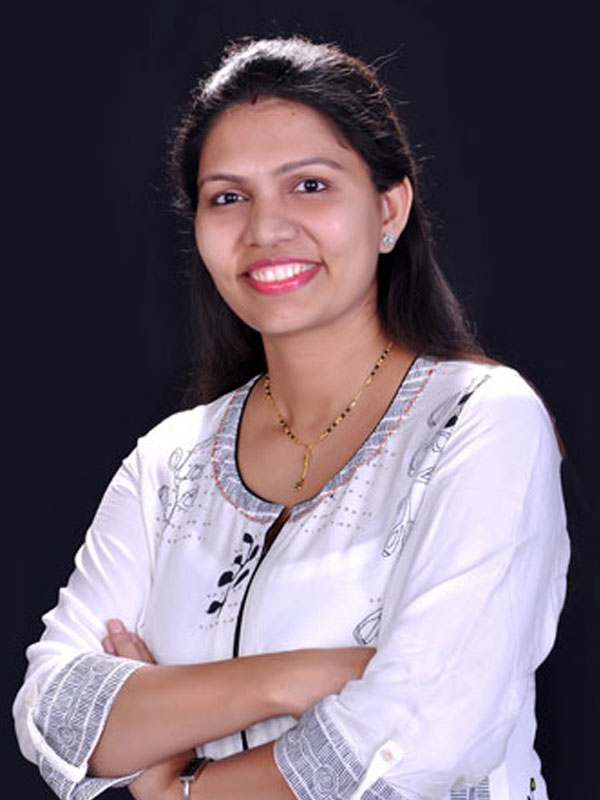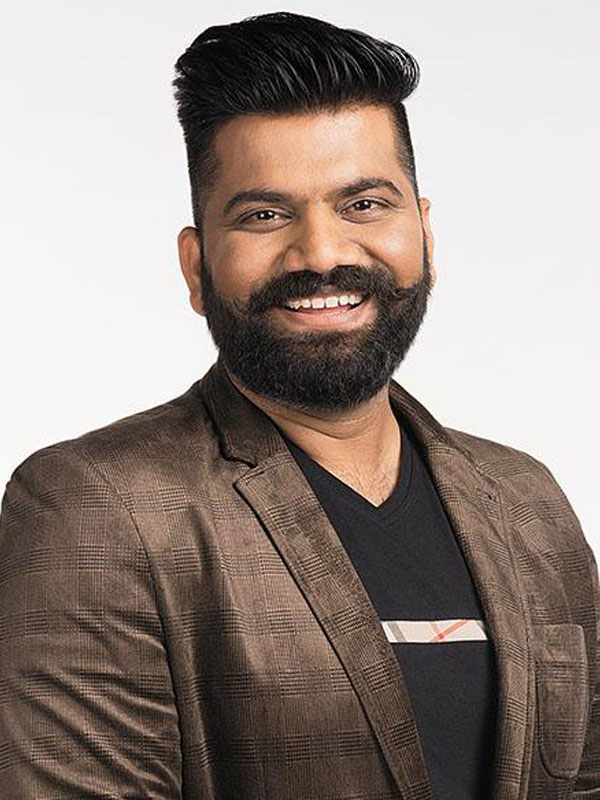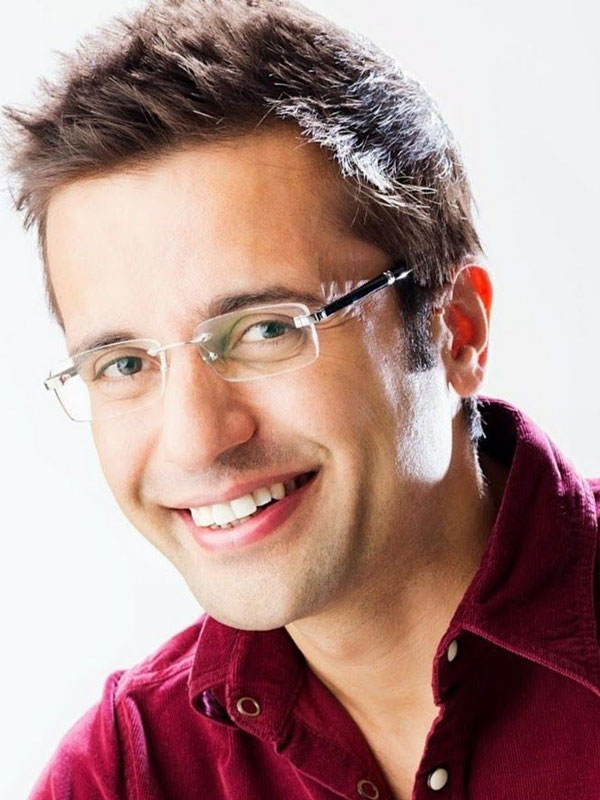 Take Your Business to the next level
KrazyM is the leading Influencer Marketing Firm connecting top brands with passionate socially-engaged audiences through social media influencers (YouTubers, top lifestyle bloggers, and Instagrammers).
We build campaigns for top brands to engage with their target audiences on Facebook, YouTube, Blogs, Instagram, Twitter, and other social media channels.
KrazyM network of publishers includes thousands of blogs, Facebook, YouTube, and Instagram channels in fashion, lifestyle, travel, and technology with a huge reach of audience.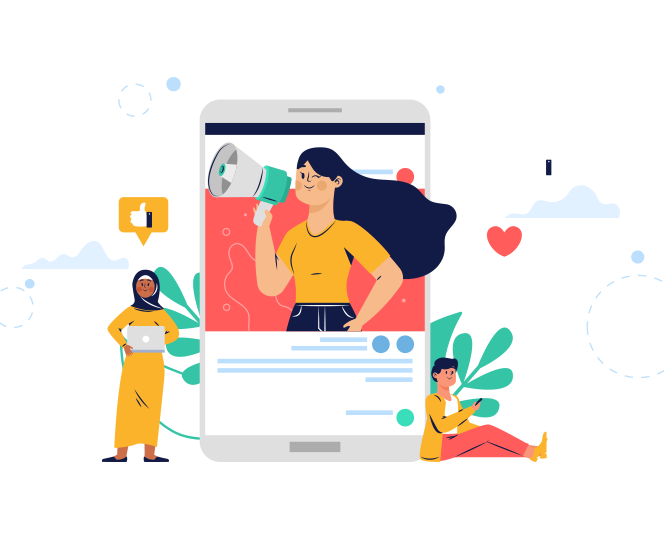 Why do you need influencer marketing?
Your customers are on social media
Regardless of what industry your company is in, your customers are using social media on a daily basis. It is important that influencer marketing agency you keep them engaged and connected to your brand so that you're always their first option.
People searching for your company
If your company is offering a product or service, you can bet that there are people talking about it and looking for companies that provide it. Our social media management service will help your business to join the conversation and generate new leads.
People are talking about your company
You need to listen to what influencer marketing agency your customers are saying about your company on social media and respond to their concerns. Our social media management services focus on highlighting the positive aspects of what your company has to offer and respond sincerely to negative remarks.
Our Latest Blog
When a greater number of people hear about you through social media, you have the opportunity to make new connections.
Do you Know "Micro Influencers" are More Reasonable
They're individuals who work or specialize in a particular field and frequently share social media content about their interests. Micro-influencers have a more modest number of followers — typically in the thousands or tens of thousands
Micro-Influencers help a brand to promote its product and make people aware of that product through social media.
There are several reasons to believe micro-influencers might get better results for your brand.




Let's Work Together
We provide you people powered marketing. Get your #tag promoted all around.